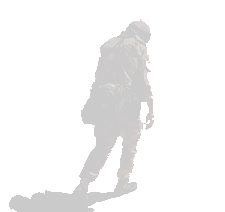 4,400 Plus


In 2006, when the Democrat-majority, 110th Congress was sworn in, election-
mandated to end the Iraqi war, the toll of U.S. soldiers, killed, stood at 2,994.














































Direct responsibility is now shared by Republicans in Congress, without excuse or equivocation, for
more spilled blood and lives lost in an occupation harmful to the nation, unjustifiable, and unjust.
To the very best, through good or bad politicians, thank you!



This view is a new window/tab of your browser so you may just close it when finished.


Fight Spam! Click Here!


--> Web design by
SILKSCAPE ARTS